Exclusive discount‡ now available to finance your dream backyard!
We've partnered with LightStream, the nation's premier online consumer lender, to offer low rates and flexible terms to our good-credit customers. Their fast and easy financing makes it super easy to make your backyard into the retreat or entertainment center of your dreams.
Whole-project funding, with no fees, no home equity or home appraisal required.
The unsecured LightStream loan has no prepayment penalties or home equity requirements.
Good credit deserves fast and easy backyard financing
When you have good credit, you deserve a low-interest, fixed-rate loan. You can be confident that's what you'll get with LightStream, because we back our low rates with our Rate Beat Program.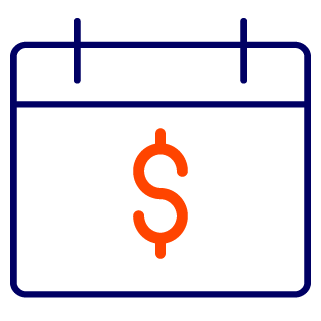 Ready to beautify your backyard?
LightStream's process is quick and easy. When you fill out your application by 2:30 p.m. EST and complete all of your loan information, LightStream can get funds to you on the same day you apply! Or you can select a funding date within 30 days of your approved application.
With LightStream, you're in control of the terms of your home improvement loan.
Repay your fixed-rate home improvement loan in as little as two years, or take up to 12 years. When you have good credit, the choice is yours.
1 Your APR may differ based on loan purpose, amount, term, and your credit profile. Rate is quoted with HotTubs.com discount and AutoPay repayment discount, which is only available when you select AutoPay prior to loan funding. Rates under the invoicing option are 0.50% points higher. Excellent credit is required to qualify for the lowest rates. Subject to credit approval. Conditions and limitations apply. Advertised rates and terms are subject to change without notice.
Payment example: Monthly payments for a $25,000 loan at 11.69% APR with a term of 12 years would result in 144 monthly payments of $323.68.
‡ Discount of .50 percentage points is for a new LightStream loan referred online by HotTubs.com. Borrower must apply directly through this website, and with cookies activated on their browser, in order for this offer to be tracked and valid.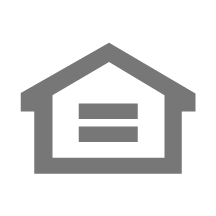 Truist Bank is an Equal Housing Lender. © 2023 Truist Financial Corporation. Truist, LightStream, and the LightStream logo are service marks of Truist Financial Corporation. All other trademarks are the property of their respective owners. Lending services provided by Truist Bank.