Hot Tub Insulation
Every Garden Leisure Hot Tub® features full foam insulation, insulated cabinet panels and an insulating wrap. We also focus on potential heat loss through the base of the Hot Tub by fitting a purpose made tray that seals and provides protection against small mammals or rodents. The ultimate in energy saving giving you lower running costs.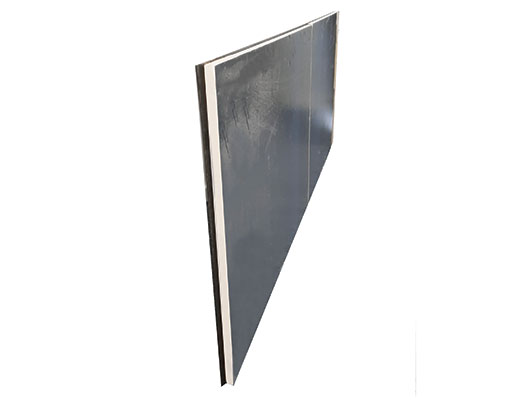 Insulated Cabinet Panel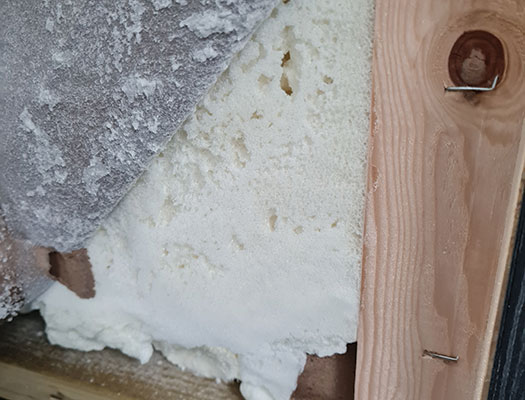 Insulated wrap with full foam insulation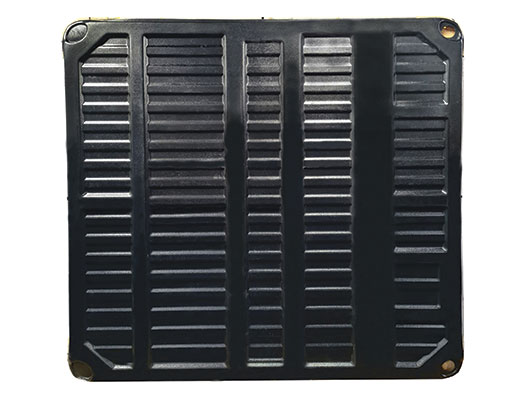 Fully sealed base
---
Insulated Hot Tub Cover
In addition, your Garden Leisure Hot Tub® Cover is designed for maximum energy efficiency as it forms a tight insulated seal and locks in heat, saving you money on operating costs. All covers feature a full width insulated hinge seal that eliminates heat loss through the central seam. Garden Leisure Hot Tub® covers are tapered so water runs off and are made from durable, UV inhibited marine-grade vinyl. We include child-resistant safety locks as standard.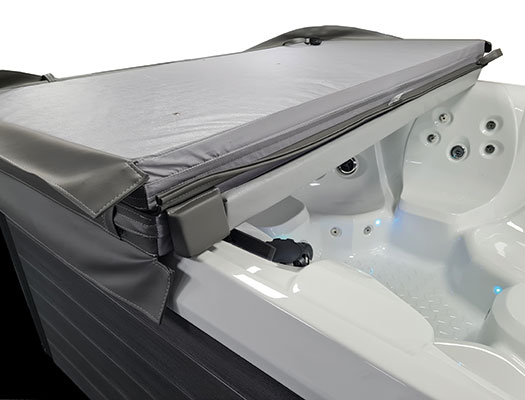 Insulated Hinge Seal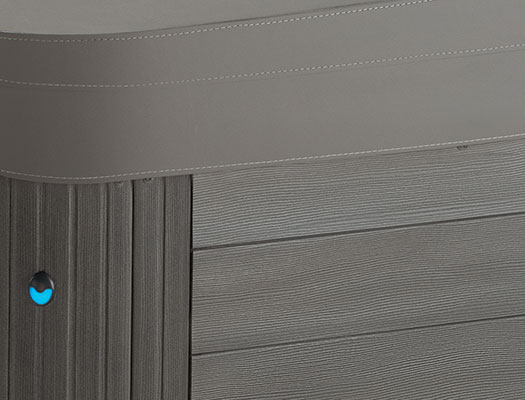 Cover Side Skirt