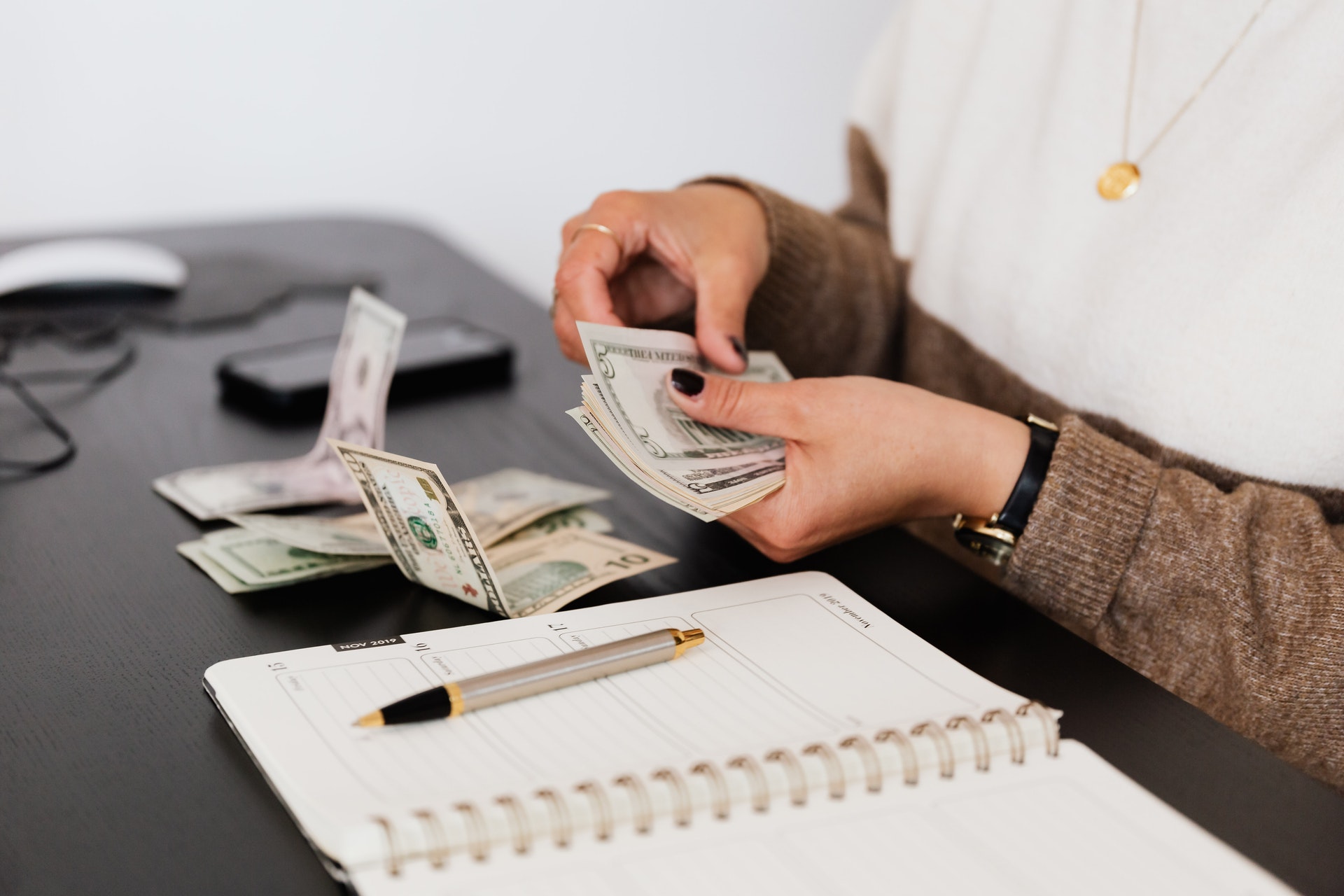 Cost of Hot Tub Ownership
A dreamy soak in a soothing hot tub after a long day at work: It sounds like the perfect way to spend an evening.
So, what's holding you back from taking the plunge and installing a hot tub in your backyard? Hot tub hesitance often relates to questions of cost. If you're worried about the price of those bubbles, dive in to this guide to hot tub cost -- you may be surprised to learn that a hot tub can be affordable on almost any budget!
Choosing a Hot Tub
Hot tubs run the gamut from inflatable plug-and-play models to highly customized luxury tubs outfitted with the latest and greatest technology. Because of this wide range of product, and the variables in local dealer pricing, it's impossible to give an exact price for a particular tub.
A more basic model will have few features and shortened durability, while pricier hot tubs are loaded with accessories and should last at least a decade. Not sure which option is right for you? Here's a quick rundown of what you can expect from each option:
Plug and Play- Unpack this model from the box, place it on a flat surface, fill it with water, and you're ready to start enjoying soothing soaks. These basic models only require the basic 110V electrical connection, so you won't need to hire an electrician to do fancy wiring. The downside of this low voltage is that these hot tub jets usually aren't very powerful. If you're looking for a hot tub for hydrotherapy needs, these probably aren't the style for you.
Premium- Moving up the price range, premium models boast upgraded features like numerous powerful jets, impressive filtration systems, and energy efficient features. A quality hot tub features more refined construction. They're made of shiny and durable acrylic or even stronger high-density polyethylene, unlike the rotationally-molded plastic of less-expensive models.
Luxury- For the crème de la crème of hot tubs, invest in a luxury model. These are the most energy efficient and durable models on the market. They also include plenty of high-tech features like high number of jets, powerful pumps, Bluetooth controls, and mood-enhancing features like multicolored lighting and water features. A hot tub with thick insulation will cost you less to run each month than a less expensive -- and less insulated -- option.
Installation Costs
Fixed costs for setting up a hot tub vary, depending on if you're a die-hard DIY-er or more of a hire-it-out type. No matter what type of hot tub you buy, you can expect to incur these installation costs:
Delivery- The bigger the hot tub, the more it costs to deliver. You'll pay a much lower price for a smaller, lighter model you pick up yourself.
Platform- You'll want a deck or a sturdy platform made of concrete or gravel to support your hot tub. Keep in mind, though that decking may not be strong enough for larger models. Hot tubs are heavy: when filled with water, some weigh up to 6,000 pounds--and the bigger the hot tub, the heavier it is!
Electrical work- Plug-and-play models don't require special wiring, but if you want more powerful jets, you'll need increased voltage. If you purchase a 220v powered hot tub, hire an electrician to run the wiring and install a GFCI switch box. Your local dealer may have recommendations for experienced and affordable electricians to connect your hot tub electricity.
Operating Costs
Although the bulk of the cost of your hot tub comes from purchase and installation, there are a few other costs to keep in mind -- like power and maintenance:
Electricity/Natural Gas- The cost to heat your hot tub each month depends on your local electric/natural gas rates as well as how often you use the hot tub. Keep in mind that the energy efficiency of a hot tub depends on its quality. Less expensive hot tubs have little insulation, resulting in higher electric bills each month of use.
Water- Proper maintenance requires you to drain and clean your hot tub every three to four months -- but that should only add a few dollars to your monthly water bill.
Chemicals- It's important to maintain proper chemical balance and cleanliness in your hot tub's water. You'll need to add hot tub chemicals such as chlorine or bromine tablets, spa shock, and pH test strips. If you're willing to pay more for convenience, hot tub maintenance can be hired out.
Service- If you want white-glove service (and unless you're familiar with hot tub workings, you probably do), you'll pay extra for it. This is why it's important to do your homework when you're choosing a hot tub seller: What is the store's pricing and typical response time for service calls?
Warranty- What type of warranty does your hot tub store offer? Less expensive hot tubs may offer no warranty at all. Higher end models should come with a warranty of at least five years reflecting the increased durability that comes at this higher initial cost.
Insurance- You'll want to notify your homeowner's insurance of your hot tub addition, and subsequently expect an increase in your insurance premium. However, insurance increases tend to be minimal.
While there are quite a few steps involved in setting up a hot tub, it's usually a quick process. You can go from browsing models in a hot tub store to rejuvenating soaks in much less time than it takes to install a pool. Then all you'll need to do is exhale that stress you've been carrying while enjoying a soothing water massage under a starlit sky in your backyard.