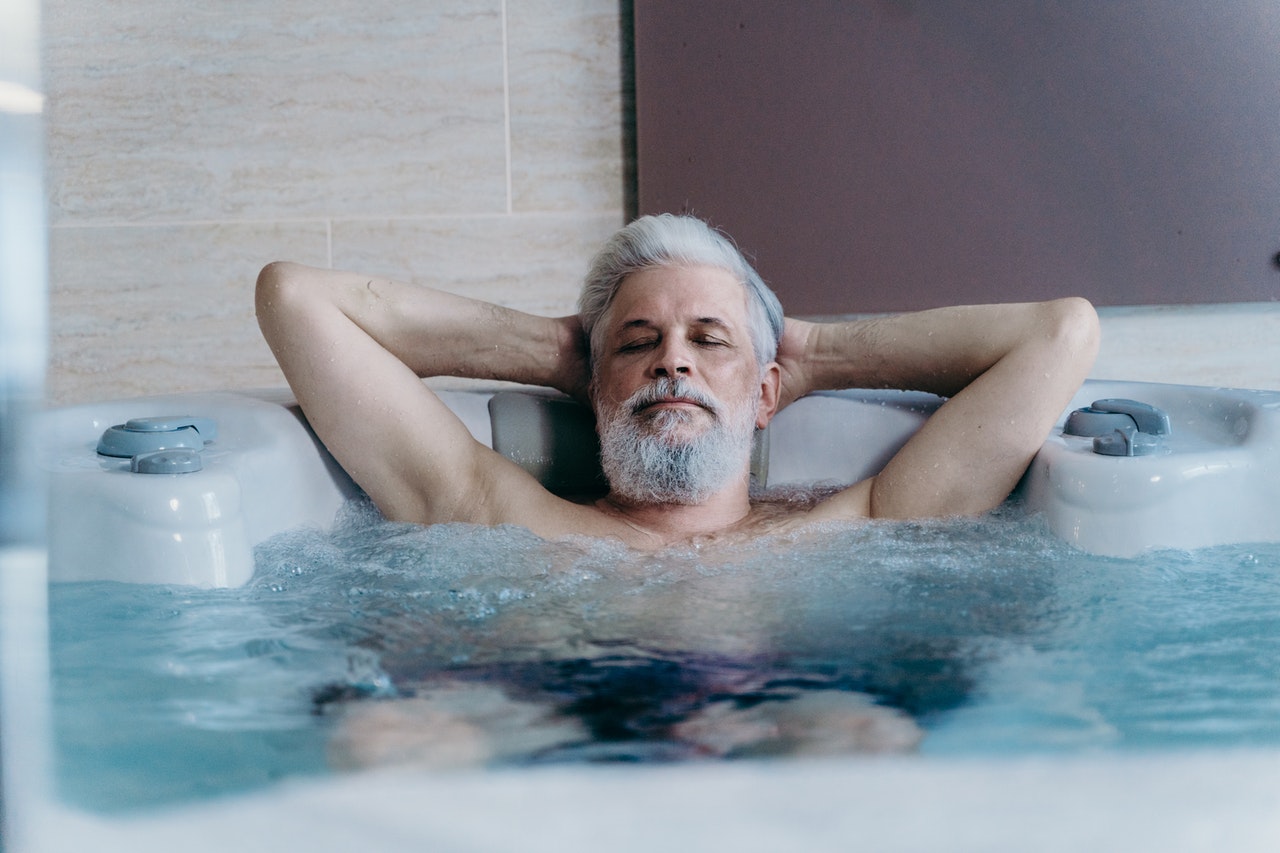 Plug and Play Hot Tubs: Understand the Pros and Cons Before You Buy
A hot tub makes a great addition to any backyard retreat, but for some people the upfront cost can be a barrier. But that all changed when Plug and Play hot tubs, also known as Plug N Play hot tubs, came on the scene.
While it's true that Plug and Play hot tubs are more affordable, there are some big differences between these models and standard hot tubs. Before you make a buying decision, let's take a look at the pros and cons of this great alternative.
Plug and Play Hot Tub Benefits
Here are some of the benefits of Plug N Play hot tubs:
Affordability
If you're dying to add a hot tub to your backyard but don't have a lot to invest, a Plug and Play hot tub is a great option. Many of these models are basic and don't come with all the bells and whistles that standard hot tubs have. And that makes them more affordable than the other options. (If you want a Plug N Play but also want additional features, you can find them in some of the higher-end models.)
Give the Electrician the Day Off
When you buy a standard hot tub, you will need a certified electrician to hard wire the hot tub due to it being 220 volts. This will ensure proper electrical installation for safety and to meet local and state codes. Depending on how much load your home can handle, you may have to add additional electrical service, this is more common in older homes.
But a Plug and Play hot tub is only 110 volts. That means it will cost less upfront because you can simply plug the hot tub into an existing outlet. How easy is that? Most Plug and Play models come with a 15' cord that has a GFCI protector built into it. You will want to find out if the Plug and Play hot tub you are purchasing has a 15 amp or 20 amp cord. A 15-amp outlet is a typical outlet you would find anywhere in your home. A 20-amp outlet has one of the holes/prongs sideways.
Have Hot Tub, Will Travel
Moving a standard hot tub when changing houses can be challenging, but if you have a Plug N Play, you won't need to worry. The tubs are smaller and lighter and much easier to take with you. That means that even if you rent your home, you can still enjoy the benefits of a hot tub. When you move, just take it to your new house!
Plug N Play Trade-Offs
Here are some trade-offs to consider when thinking about buying a Plug and Play:
Something More to Offer
Plug N Play hot tubs are more affordable because most of them don't offer all the features that standard hot tubs do. For instance, you won't likely find molded seats, programable filtration cycles, or headrest pillows. And some people consider that a disadvantage. But if you're looking for a basic hot tub at an affordable price, this disadvantage can easily be turned into a benefit for you.
Bennie and the (Mini) Jets
Another drawback of a Plug and Play hot tub are the limitations of the power supply. Because these units draw off of a 110v instead of a 220v, they can't perform the same way. And that means the performance levels are affected in two ways.
First, Plug and Play hot tubs don't have the powerful jets that standard hot tubs do because the smaller pump can't support it. And in some instances, the tubs also have fewer jets to allow for more flow from each one.
Another thing that will affect the hot tub's performance is the size of the heater. This smaller heater has to run longer and harder than a full-sized pump to keep the water warm.
Wait for It…
Because Plug and Play hot tubs operate with a smaller heater, it will take longer to initially heat up the water so you can enjoy it. A standard hot tub can heat to about 104 degree in just 8 to 10 hours, but it can take up to three times that long to heat the water in a Plug and Play. Once a Plug and Play hot tub reaches temperature, they typically do a great job of maintaining your desired temperature.
The Choice is Yours
Finally, when using a Plug N Play hot tub, you will have to decide between running the jets on high and heating the water. The 110v can't do both, and that means you will have to make a choice. When you're running the jets on high, the heater won't have enough amps to heat the water and it shuts off. On the other hand, on a cold, wintery night when the heater is running, you won't want to turn the jets on high. Depending on your reasons for buying a hot tub, this may or may not be a disadvantage for you.
Should You Buy a Plug and Play Hot Tub?
As you can see, there are many pros and cons to Plug and Play hot tubs, and the decision about whether to buy one depends on your needs. Plug and Play hot tubs offer the convenience and affordability many homeowners want. When adding a magical new spot to your back yard, make sure you look at all the options available to you.